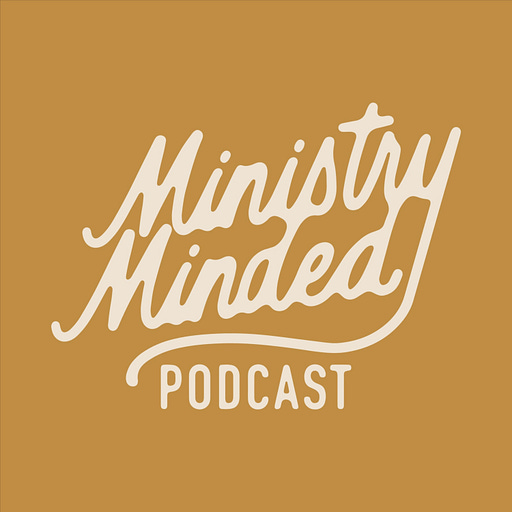 Jul 22, 2022 • 27M
Wasting your life trusting in the efficiency of God, the SBC's reckoning, and the Word that abides forever.
A podcast that seeks to marvel at the mercy of God that meets us in our messy ministries.
In this episode, I share a few brief thoughts on the recent reckoning in the Southern Baptist Convention before zeroing in on the truest hope for our times — namely, that God wastes nothing. Even the days which seem impossibly dark and incredibly inefficient are days in which God's Word abides forever.
Resources.
"How Should Baptists and Christians Respond to the SBC Task Force's Report on Sexual Abuse?" Griffin Gulledge
"How Tolkien's Writings Were a Mythology for the History of England," Matthew Theriault
The Preacher's Catechism, Lewis Allen
"The Inefficiency of God," Randall R. Greenwald
"Neurotics for the Kingdom of God," Randall R. Greenwald
Grace: So Much More Than You Know and So Much Better Than You Think, Brad J. Gray
Sponsor.
Ministry Minded is sponsored by Fresh Roasted Coffee, a locally owned and operated coffee house in the heart of Central Pennsylvania that produces the freshest coffee and delivers it at peak drinkability. Use offer code "GRACE10" at checkout to get a discount off your next order. Buy some coffee!
Credits.
Intro music: "Explorers (Instrumental Version)" by The Midnight, The Midnight Music LLC, 2018.
Ad music: "Coffee Stains" by Finley, licensed under CC BY 4.0.