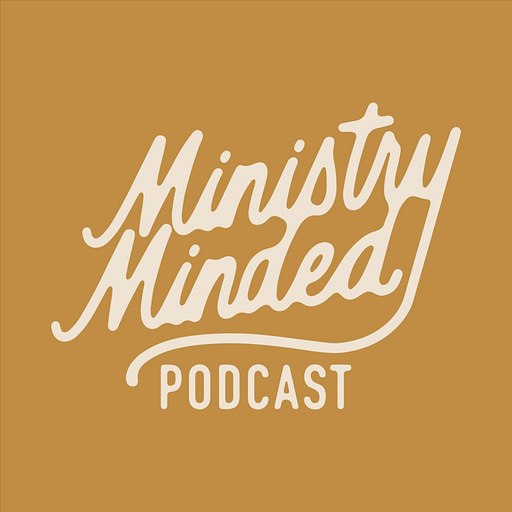 Aug 13, 2021 • 42M
Thoughts on "The Chosen," the only Word that matters, and the God who gets in the water with us.
A podcast that seeks to marvel at the mercy of God that meets us in our messy ministries.
In this episode of the Ministry Minded Podcast, I share some personal and ministerial updates for the week, as well as confess my affections for the newest Christian phenomenon, a.k.a., The Chosen. May you be blessed by these reflections.
Resources.
"The Chosen: A Review," Zack James Cole
"The Saving, Triune God at the River Jordan," Kenneth Tanner
"Jesus Was Also Baptized," Fred Sanders
Daily Grace: The Mockingbird Devotional, Vol. 2
Grace: So Much More Than You Know & So Much Better Than You Think, Brad J. Gray
Sponsor.
Ministry Minded is sponsored by Fresh Roasted Coffee, a locally owned and operated coffee house in the heart of Central Pennsylvania that produces the freshest coffee and delivers it at peak drinkability. Use offer code "GRACE10" at checkout to get a discount off your next order. Buy some coffee!
Credits.
Intro music: "Explorers (Instrumental Version)" by The Midnight, The Midnight Music LLC, 2018.
Ad music: "Coffee Stains" by Finley, licensed under CC BY 4.0.