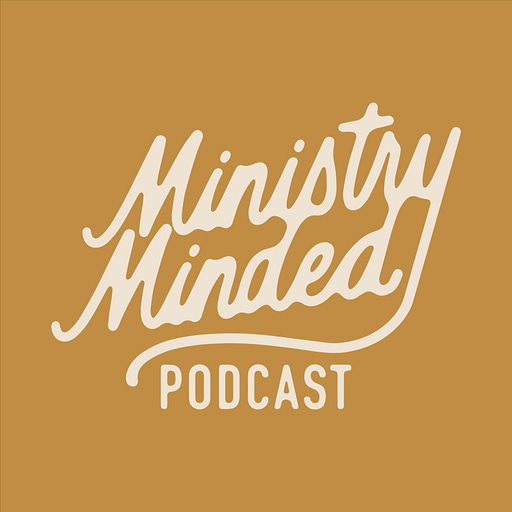 Apr 20, 2021 • 33M
Preaching that lasts and pastoring for the long-run.
A podcast that seeks to marvel at the mercy of God that meets us in our messy ministries.
I'm back with another episode of the Ministry Minded Podcast! This time, I share some general thoughts on pastoral ministry before diving into some recent articles which have helped concretize my own convictions concerning the office of pastor. As a young man in ministry, I am so grateful to soak up resources like this which put me on a trajectory for long-term shepherding.
Resources.
The Gospel Coalition, Central PA Regional Chapter Spring Gathering
"Advice to Young Preachers," R. Scott Clark
"Preaching That Lasts, Nick Batzig
"The 8 Stages of Long-Term Pastoral Ministry," Phil A. Newton
"The prevailing necessity of the pulpit," article by yours truly
"The house that who built," article by yours truly
Daily Grace: The Mockingbird Devotional, Vol. 2
Grace: So Much More Than You Know & So Much Better Than You Think, Brad J. Gray
Sponsor.
Ministry Minded is sponsored by Fresh Roasted Coffee, a locally owned and operated coffee house in the heart of Central Pennsylvania that produces the freshest coffee and delivers it at peak drinkability. Use offer code "GRACE10" at checkout to get a discount off your next order. Buy some coffee!
Credits.
Intro music: "Explorers (Instrumental Version)" by The Midnight, The Midnight Music LLC, 2018.
Ad music: "Coffee Stains" by Finley, licensed under CC BY 4.0.