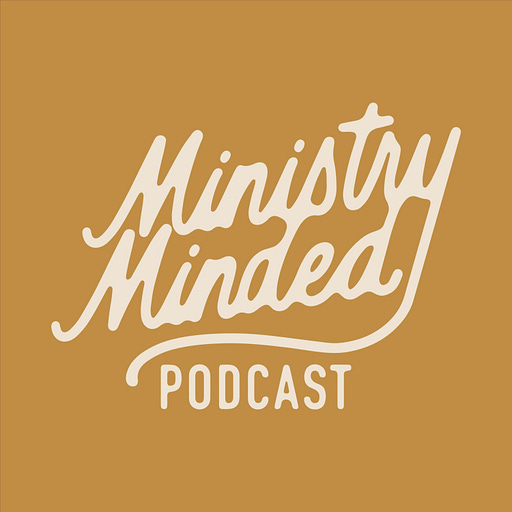 Jun 10, 2020 • 1HR 10M
On contemporary and historical quandaries facing the Southern Baptist Convention with Obbie Todd.
A podcast that seeks to marvel at the mercy of God that meets us in our messy ministries.
In this edition of the Ministry Minded Podcast, Obbie Todd and I dive into the murky waters of the current state of the Southern Baptist Convention and attempt find grace, hope, and peace along the way.
Obbie is the pastor of The Church at Haynes Creek, in Oxford, Georgia, where he lives with his wife Kelly, and their two children, Roman and Ruby. Obbie's writing has been featured in the Journal of the Evangelical Theological Society, the Jonathan Edwards Journal, the Founders Journal, and Themelios.
Resources.
"Have Southern Baptists Changed Theologically Since 1845?" Obbie Todd
"The Prodigal Baptist," Obbie Todd
"Should We Erase Southern History?" Obbie Todd
"Across the Great Divide," David Zahl
Grace: So Much More Than You Know and So Much Better Than You Think, Brad J. Gray
Sponsor.
Ministry Minded is sponsored by Fresh Roasted Coffee, a locally owned and operated coffee house in the heart of Central Pennsylvania that produces the freshest coffee and delivers it at peak drinkability. Use offer code "GRACE10" at checkout to get a discount off your next order. Buy some coffee!
Credits.
Ad music: "Coffee Stains" by Finley, licensed under CC BY 4.0.
Intro music: "West Coast" by Ryan Little, licensed under CC BY 4.0.